Dragon Ball Absalon
Edit
The fight between Goku and Omega Shenron is now over. The winner, Goku. Goku has took a journey with Shenron The Dragon of The Dragon Balls, training for the next event. They never knew it was coming, but it did.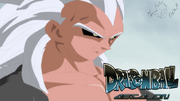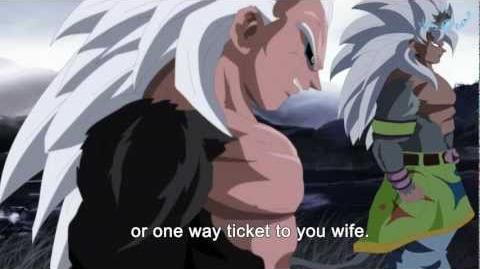 they announced when the 3rd episode would be on!!

Meanwhile here are sneak peeks and previews.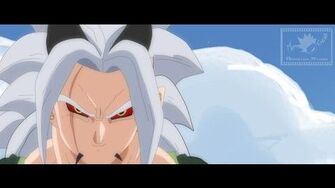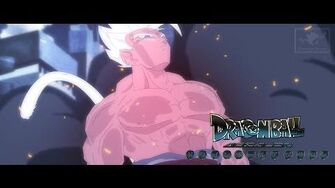 this was edited by --PlanetZ (talk) 13:45, November 24, 2014 (UTC), and was not meant to vandalize in anyway, only to show preview, trailers and updates.
Ad blocker interference detected!
Wikia is a free-to-use site that makes money from advertising. We have a modified experience for viewers using ad blockers

Wikia is not accessible if you've made further modifications. Remove the custom ad blocker rule(s) and the page will load as expected.