Eko is a Human who is good friend of Gotek. Eko often trains with Gotek making him very strong. He also trained with Gohan and Piccolo.
Appearance
Edit
He has hair like Vegeta as a kid, but green. He wears clothes like Vegeta during the Buu saga, but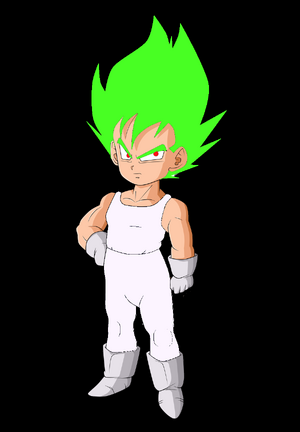 white.
Techniques
Edit
Transformations
Edit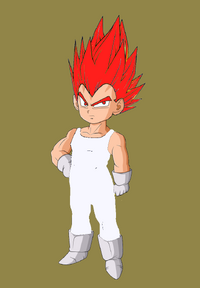 Ad blocker interference detected!
Wikia is a free-to-use site that makes money from advertising. We have a modified experience for viewers using ad blockers

Wikia is not accessible if you've made further modifications. Remove the custom ad blocker rule(s) and the page will load as expected.