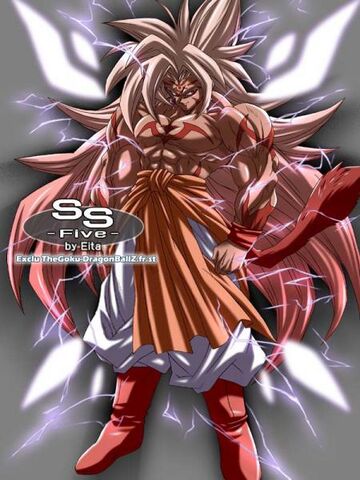 DBZAF coming soon at 2013 expected as Toryiama said, This is a sneak preview of Broly's new transformation the first saga of the series will be featuring if broly was alive and how it would affect the Z-fighters. Toryiama has stated that he will not support DBGT in his new series, "the manga will come out before the actual series so it might take some time" Toryiama said. A few characters will NOT be mentioned in the show as well the list is here: Pan,Uub,Goten, Hercule,Buu... and more will be announced, Toryiama did not tell why he removed those characters from the new upcoming series. Lastly Toryiama mentioned that there is no other characters that will achieve super sayian for example: Raditz.
File history
Click on a date/time to view the file as it appeared at that time.
Ad blocker interference detected!
Wikia is a free-to-use site that makes money from advertising. We have a modified experience for viewers using ad blockers

Wikia is not accessible if you've made further modifications. Remove the custom ad blocker rule(s) and the page will load as expected.