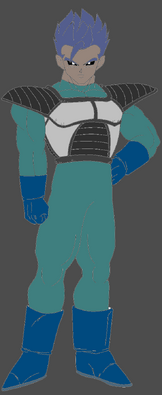 Vanirtus is a Lanirtan, a powerful race, destroyed by Frieza. There are few known survivors of the race. One of them is Vanirtus. He is the first villain in Dragon Ball SW, but later becomes a good guy.
Lanirtans are born with a very high power level. An average newborn lanirtan baby's powerlevel is 100,000. Vanirtus's power level at birth was 900,000. Almost all Lanirtans can ascend into a form called Super Lanirtan. It increases their power by 1,000 times. Vanirtus can transform into this form and later he discovers a new form called Hyper Lanirtan.
Appearance
All Lanirtans wear armor that look like exactly like saiyan armor, but this armor increases the user's defense. It is also really heavy. If a Lanirtan removes his armor, then he becomes faster, because of the training in the armor.
Personality
Vanirtus is very strong so he is cocky and he thinks that nobody can beat him.
Transformations
He can transform into the Super Lanirtan and later on, Hyper lanirtan, when he discovers it.
Techniques
Ki blast- He can shoot energy blasts out of his hand
Chaos blast
-A bla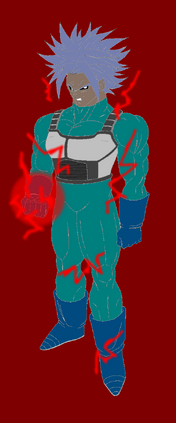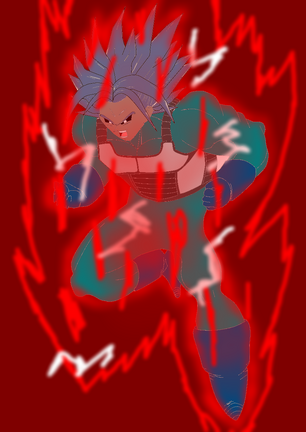 st capable to destroy cities and does a lot of damage
Chaos rain-Rains down chaos blasts at the enemy
Darkness cannon-Can destroy solar systems if put enough power into the attack.
Super chaos blast- Can destroy planets.
Death bomb- Vanirtus's most powerful attack. Can destroy 1/6 of a galaxy if given all the power the user has.